Contact information
www.veincenteroflancaster.com
Vein Center of Lancaster/ Lebanon/ Reading
90 Good Drive
Suite 301
Lancaster,
PA
17603
t: 717-394-5401
f: 717-394-6890
---
918 Russell Drive
Lower Level Left
Lebanon,
PA
17042
t: 717-769-2353
f: 717-394-6890
---
320 Abington Drive
Suite 4
Wyomissing,
PA
19160
t: 610-985-0749
---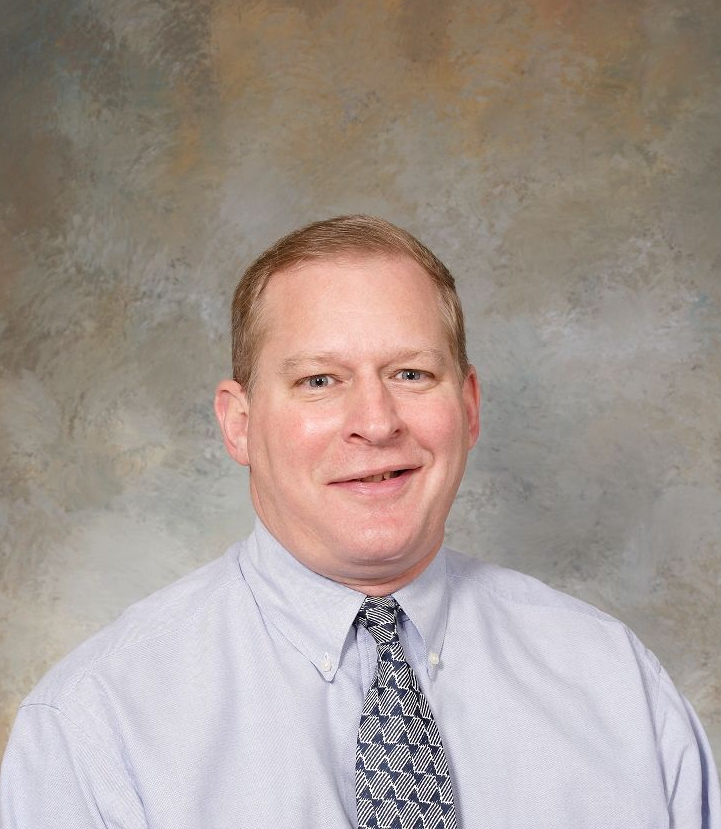 Thank you for choosing to take an online vein screening with the Vein Center of Lancaster/Lebanon/Reading.  Please click on "Let's Get Started" at the top right of this page to answer some questions, take a picture of your areas of concern, and submit to us. Once submitted, a Vein Center team member will contact you within 5 business days.
Vein Center of Lancaster/Lebanon/Reading is the areas FIRST and MOST EXPERIENCED vein and wound center, having treated thousands of patients since 2005 for varicose veins and venous insufficiency. From the moment you walk in the door, you will be greeted by our friendly, efficient front-desk staff who will assist you with the check-in process. Behind the reception area and waiting room is a caring, knowledgeable, and experienced team of professionals who are ready to listen to your issues and concerns, provide a thorough and efficient assessment of you and your goals, and establish a care plan that will put your mind at ease and know that your health and well-being is our primary concern. Your care is in good hands.
Dr. Kline has been practicing in Lancaster County for over 25 years. He specializes in the Venefit procedure, phlebectomy, and Vein-Lite assisted sclerotherapy, as well as other minor surgical procedures. He is board certified in general surgery by the American Osteopathic Board of Surgery,  and is a fellow in the American College of Osteopathic Surgeons. He received his Bachelor of Science degree from Penn State University, and received his medical degree from Philadelphia College of Osteopathic Medicine. He completed his internship and surgical residency at Detroit Osteopathic Hospital, Warren, Michigan. Dr. Kline is a lifelong Green Bay Packers fan, and loves ice hockey, baseball, and many other sports.
---
*Disclaimer. I understand that this is a preliminary online screening only for vein disease and does not constitute a complete or definitive diagnosis and does not include an in-office consultation. Information gathered in this screening is strictly confidential and is being collected for review and preliminary determination of the likelihood of vein disease existing in said participant. I hereby release the screening doctor and all other health care providers from all responsibility in connection with this virtual vein screening process. VeinPIX is not a consultation, and should not be confused with an office visit / consultation. VeinPIX is used to determine if you are a good candidate for a consultation or treatment. The VeinPIX self-assessment questionnaire is not a substitute for the diagnosis / treatment of any health / physical condition, or as a substitute for a doctor-patient relationship which may only be established by coming to our office for a face-to-face consultation with a doctor. Each patient's treatment and/or results may vary based upon the circumstances, the patients' specific situation, as well as the health care provider's medical judgment and only after further discussion of the patient's specific situation, goals, risks and benefits and other relevant medical discussion. Use of VeinPIX constitutes acknowledgement and acceptance of these limitations and disclaimers.